Protop
Solutions
Your Partner for Software and Electronics Development
Contact Us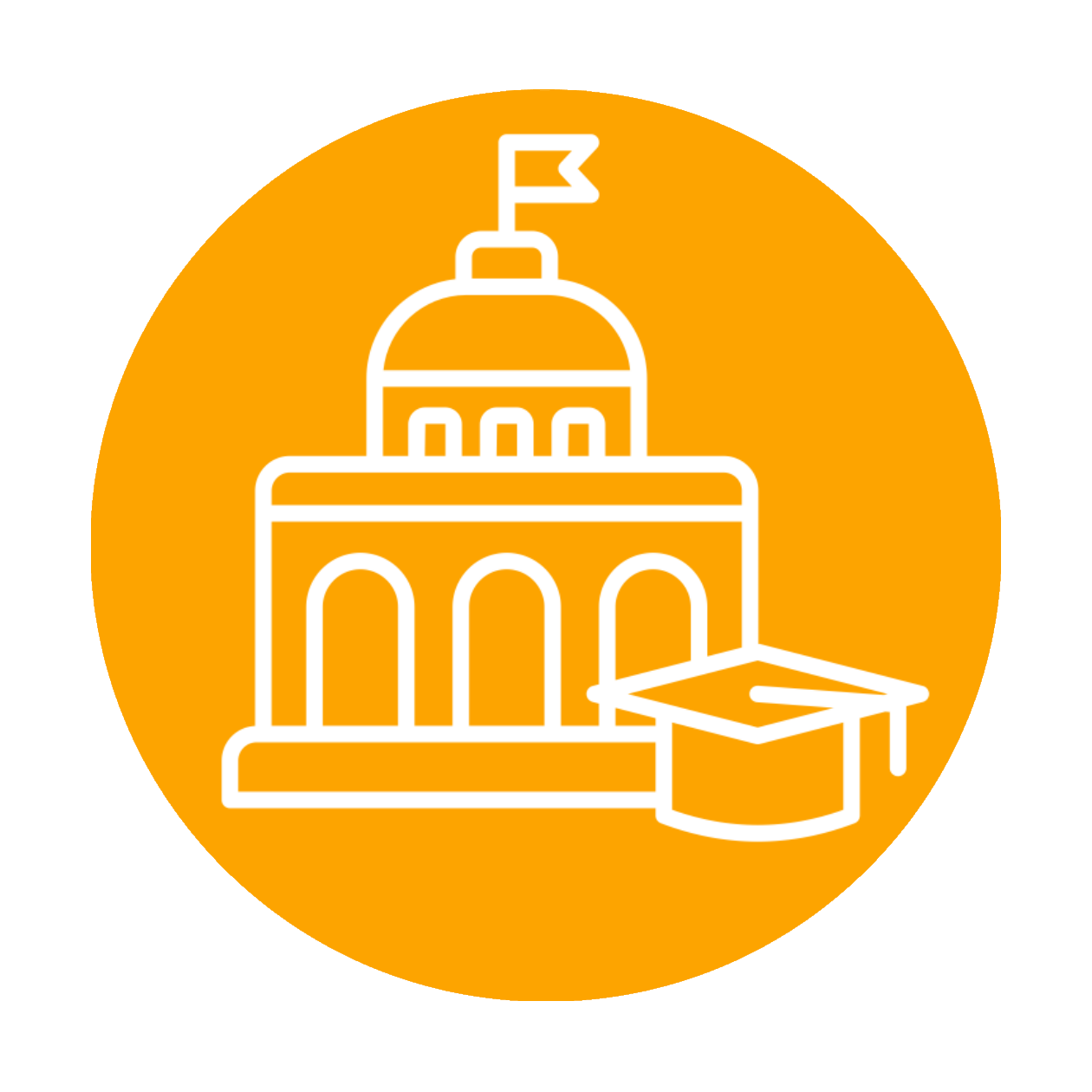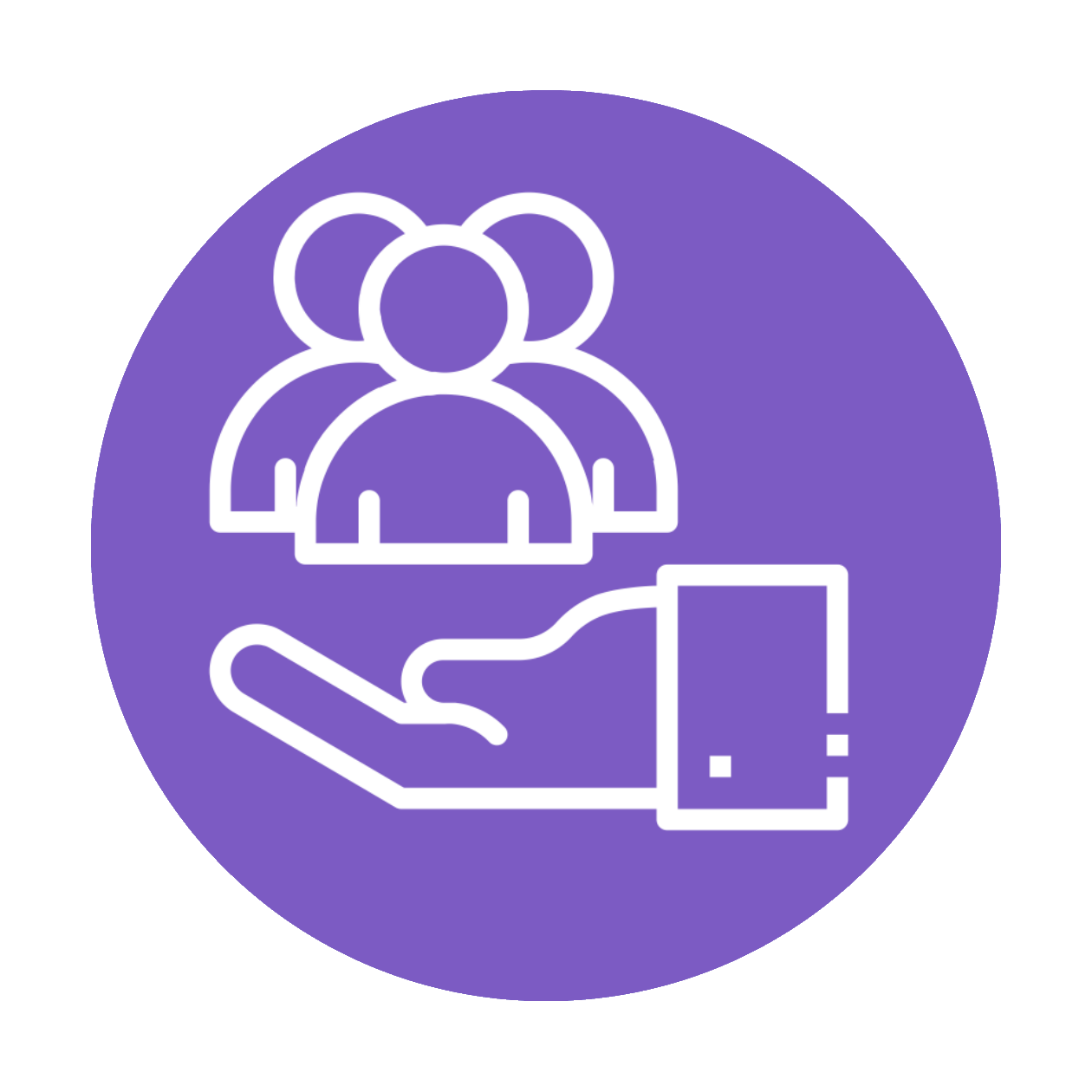 Trusted by Companies, Universities and Other Creative Minds
Since 2019 we are working on easy to use software and hardware solutions. We have already worked together with big companies and universities. Also, a lot of different creative minds from all over the world are using our software and hardware solutions.
Software Development
Your partner for all kinds of software development.
We are specialized on user friendly cross platform software and web design.

But we can adapt to all customers' needs and also offer for example app development or firmware development for electronics devices.
Let us convince you of the quality of our work and visit vhdplus.com.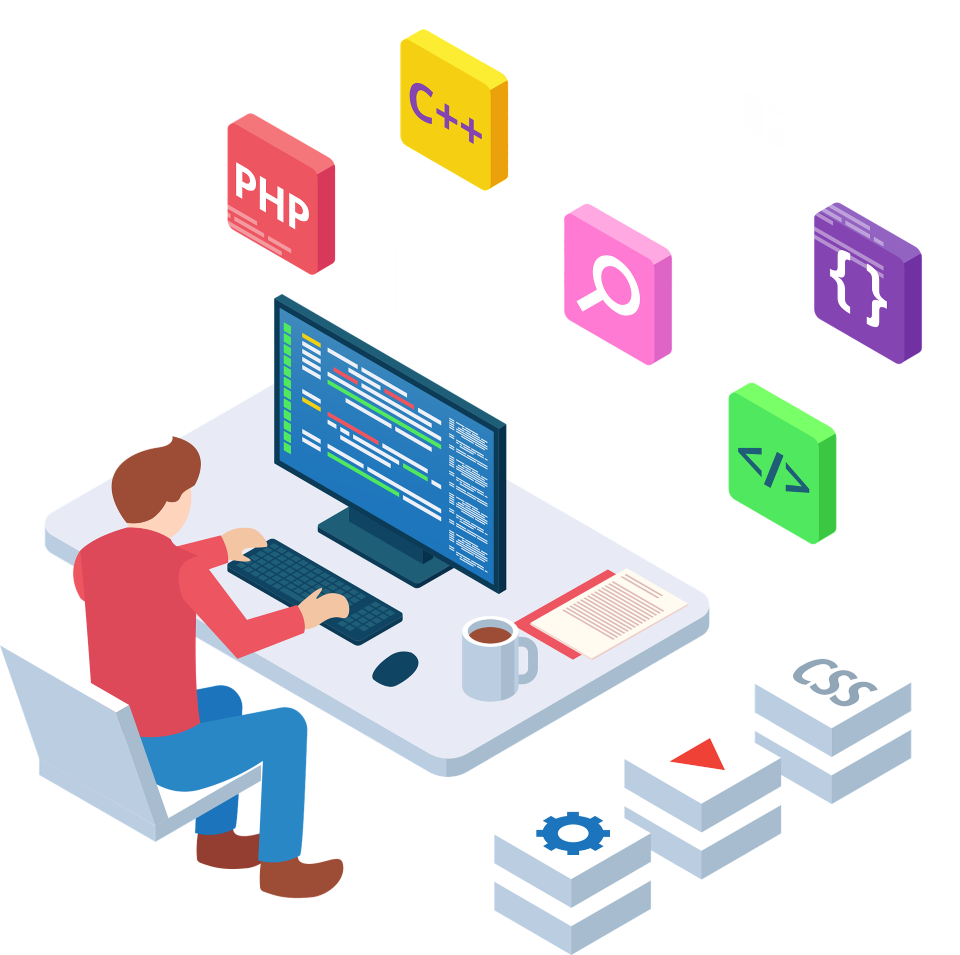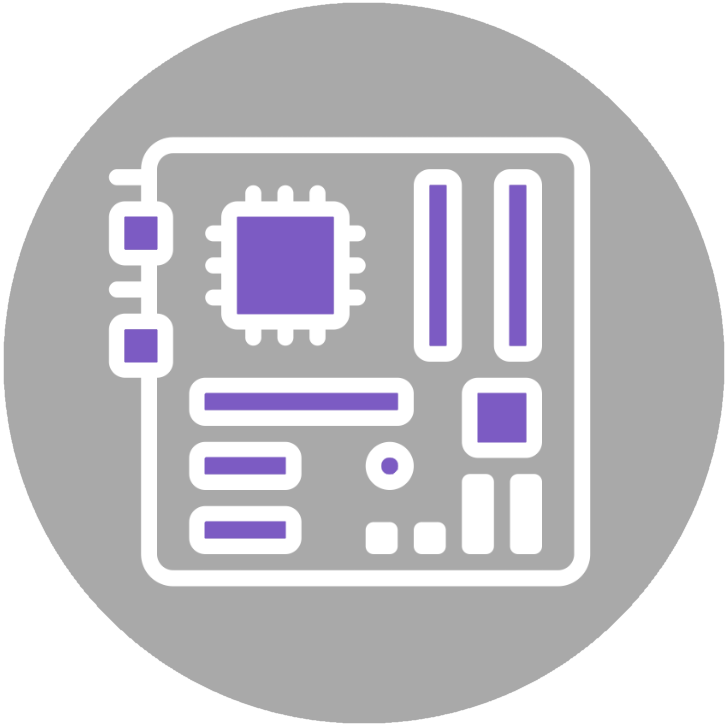 All-round service from software to electronics development and learning solutions
Be a part of our existing electronics development solutions. We help you to make development with your products as easy as possible.
Electronics Development
Profit from our experience with plug and play evaluation boards.
We can cover electronics development, production and can sell the products in our shop.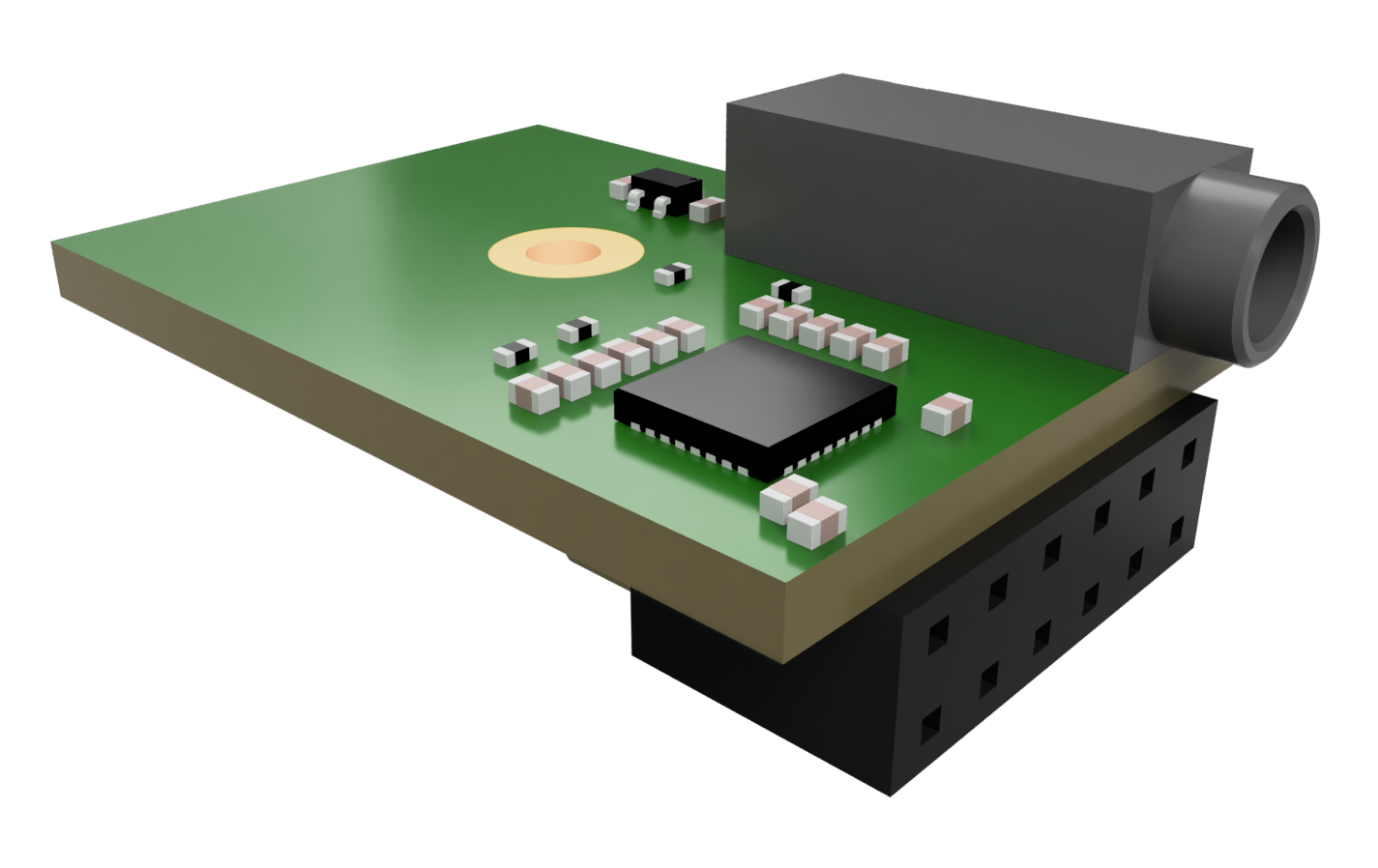 Software Services
Profit from our existing ecosystem and our easy to use IDE. Customers can build a working system with your product in a few clicks and can use our numerous debugging options. With our system based on FPGAs we find solutions for all kinds of electronics hardware from motors to cameras.
Learning Solutions
But we don't stop there and also create documentation and tutorial videos for you, so the customer has the best possible experience while getting started with your device.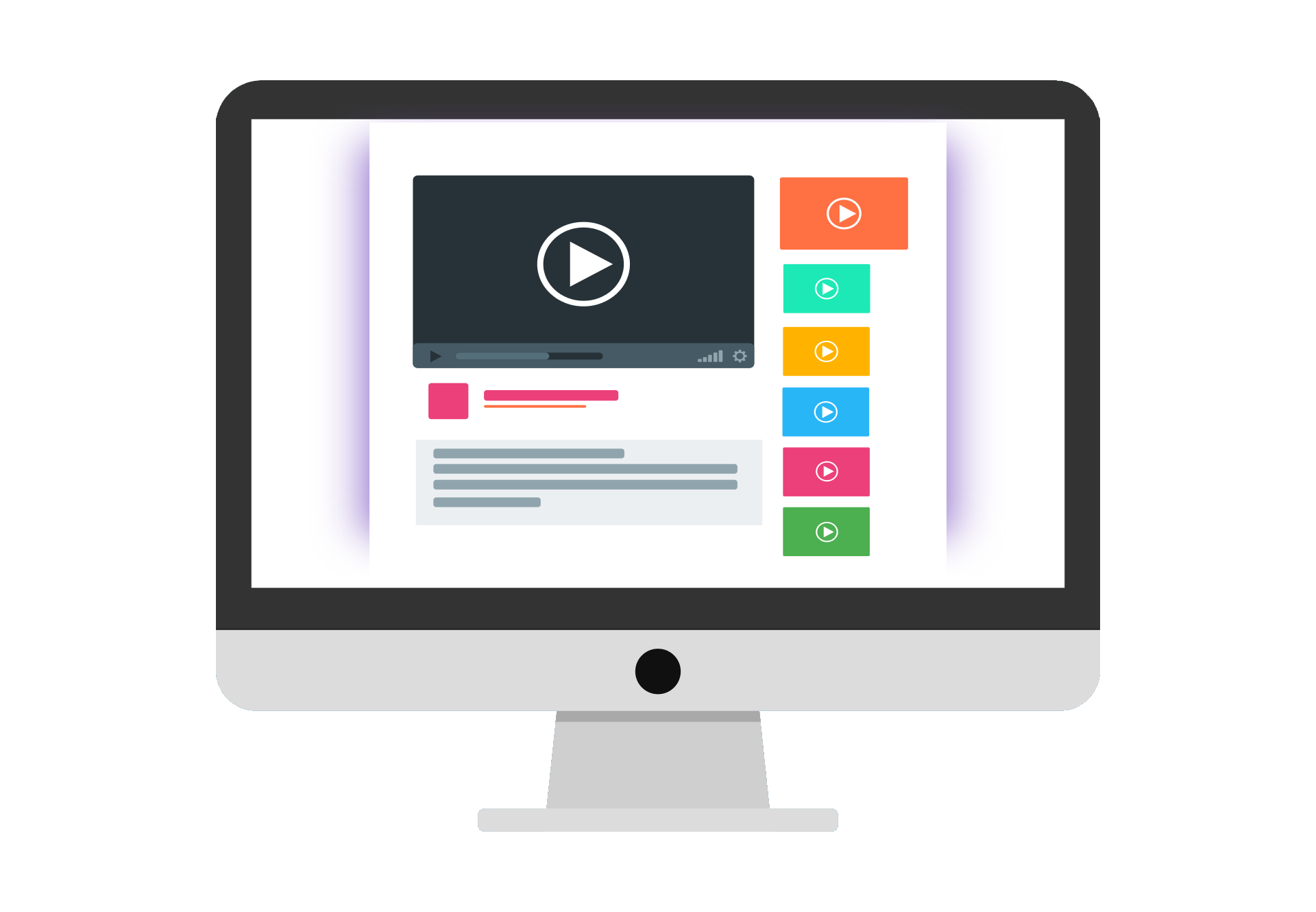 Have a Look at Our Work
Here you can see our Audio Extension and our IDE in action. Also we do all kinds of learning material like this video.
Some of our favorite Tools
VHDPlus IDE
Our own IDE used to make FPGA Programming easier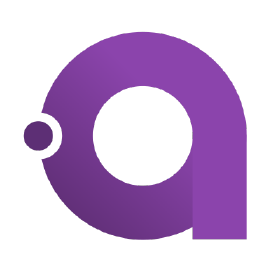 Avalonia
Avalonia is an open source UI Framework we love to use
React JS
Our go to JavaScript library to create beautiful websites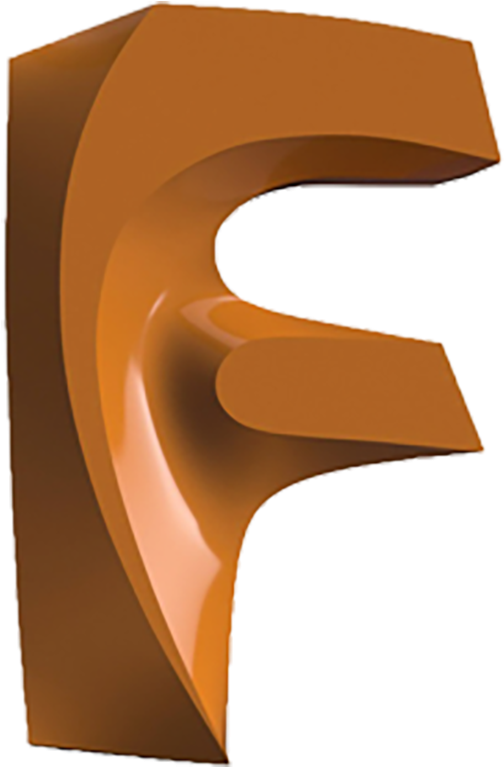 Fusion 360
Autodesk Fusion 360 is our tool of choice to design hardware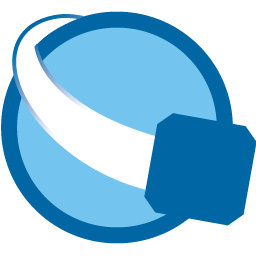 Quartus Prime
Necessary for VHDPlus IDE to synthesize FPGA Designs
Wordpress
A powerful framework to create Blogs and Online-Shops